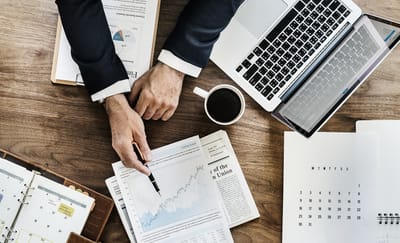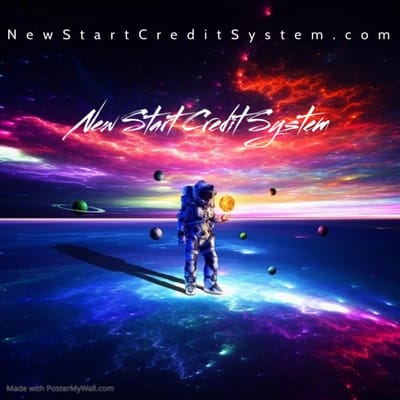 This is a proven system the I have done for years & years. I will share EVERYTHING, as in legal codes, statutes, sample letters, and laws that you need to know to remove your negative accounts. This system works. It completely shows you step by step how to dispute your negative credit items, and get them removed from all 3 of the major credit agencies.
It can be extremely difficult to navigate the complex world of the credit industry yourself especially when it comes to disputing negative information on your credit file. Believe it or not, finding an error on your credit report isn't uncommon. In fact, a 2017 study from the Federal Trade Commission found that one in five Americans had an error on their credit reports.
This system will remove negative credit items off your credit report and raise your Fico Score. And with that comes better interest rates, approved loans, approved credit cards, approved business line of credit, buy a car, buy a house, etc. Life gets a lot better when you can live the life you want too. You might already have a decent credit score but you want to raise it up up more.
We offer other services on this website. You can apply for a credit card, personal loan, car loan, or business loan. Any credit accepted, good or bad. All of our quality services, and financial offers are trusted by many already. Click on the menu tab, in the top left corner of the website and scroll up or down for a complete list.